Your Brand, Our Expertise!
One-stop Cosmetics Brand Solution
We know the struggles of manufacturing the whole product on your own. Constant struggles and a lot of effort to get it right are what we were fed during our journey of coming up with a finished product. It is when we came up with the idea of cutting down the manufacturing hassles for budding cosmetic entrepreneurs; the idea is to help build your brand with our support.
We are a values-led business committed to creating high-performing, ethically made, cruelty-free, and vegan-friendly products.
We know you care about putting your name to quality products.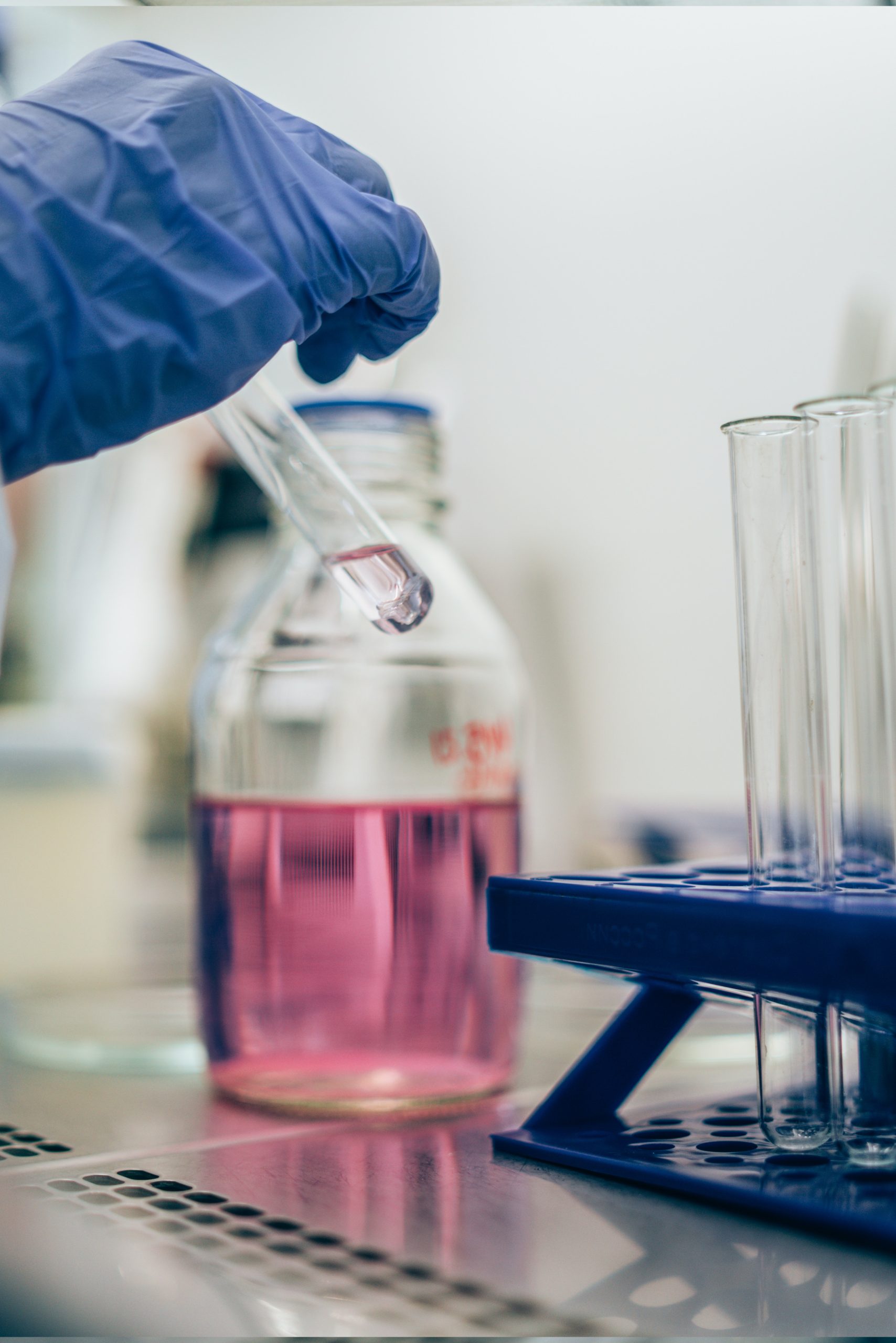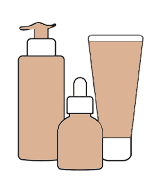 We can accommodate orders, big or small.
We have the capacity of up to 1,00,000 units per product for large, established brands. We can also cater to small brands that want small runs.

Natural, ethical & good for you

NGPL sources its ingredients from the fields to ensure their purity & we are committed to providing you with the safest, cruelty-free & natural products.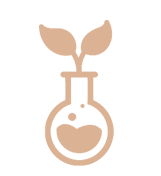 Brand new, state-of-the-art, sustainable lab
Our cutting-edge equipment and sustainable practices ensure top-quality products for your brand—partner with us for a reliable, eco-friendly solution to your private-label manufacturing needs.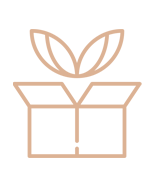 Bringing Indian business to overseas market
Over 1000 businesses have grown with the help of NGPL, a homegrown brand. We provide a seamless, cost-effective solution for exporting your products and assisting overseas firms. 
NGPl is the manufacturer

if you

want to…
Get elite-class services in regard to manufacturing, formulation, packaging, and labeling.
Make your brand in various industries, such as skincare, haircare, homecare, babycare, men's care, hygiene & many more. 
Obtain flexible MOQs (minimum order quantities) so you can meet small or large production requirements.
Have an end-to-end solution, including design, branding, and product customization support.
Connect with a team of experts who can guide you throughout the process, from ideation to launch.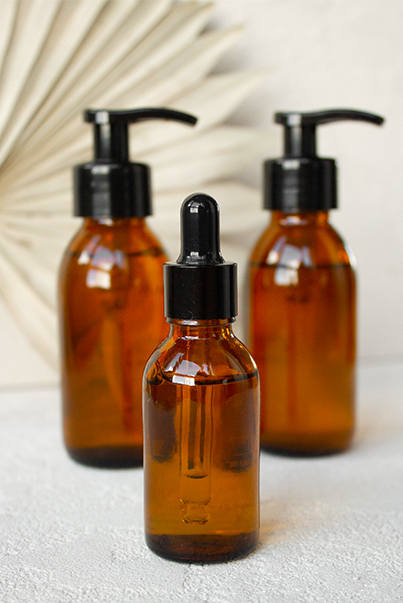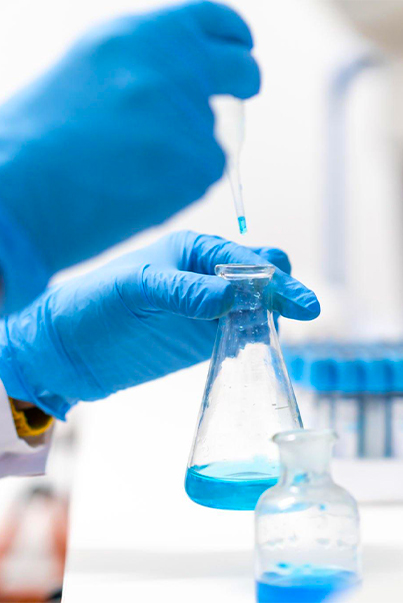 "Ankit Aggarwal"
Formulation & Product Development
"Markets are filled with immense potential for launching new successful products and developing brands. With a little faith, you can take on the world," and He is a perfect exemplar of it."
Meet Ankit Aggarwal, a young industry Entrepreneur, an expert in formulation development with over 10 years of experience, a father, and an inspiration to many worldwide.
His time, life, and soul have been dedicated to bringing a positive change in lifestyle with his nature-packed products. That is the sole reason he is one of India's pioneers of cosmetics development.
"Pragati Jain"
Brand Strategist
What started as a mere interest at an early age is now her passion and life. Meet Pragati Jain, a young, dynamic soul who drives the company to newer heights daily with her exceptional vision, talent, creativity, and leadership. 
Being a mother and homemaker in her personal life, she also dons the hat of Brand Development Head and Creative Director at NGPL. However, that doesn't keep her from pursuing the little things she loves, such as painting, horse riding, trekking, designing, and whatnot!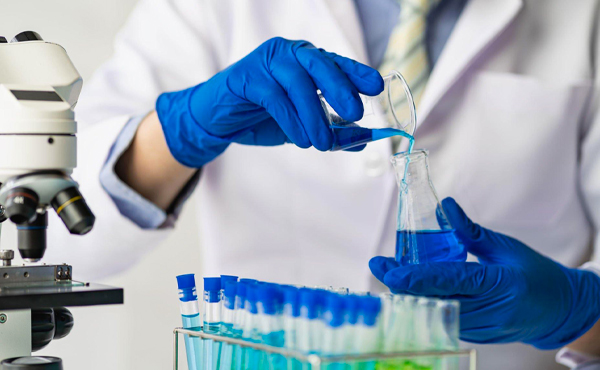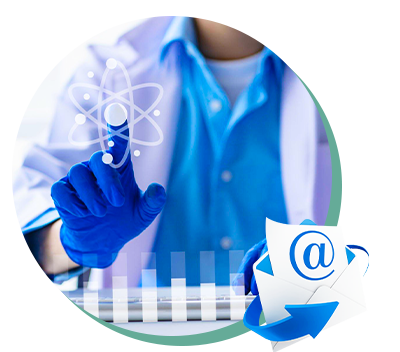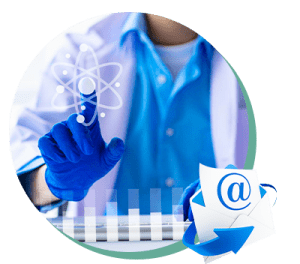 "Rohit Goyal"
Brand Champion
The current, future, and future want of beauty and personal care consumers.
Having worked with more than 100 Brands and being the keynote person to launch twice the number of brands his age successfully, Rohit is just the right person, one would want to talk to at the onset of the launch or rollout of a product or Brand.
Having an in-depth knowledge of the market dynamics added to current trends and hence identifying the right product for each customer in each market is primarily what he is best at.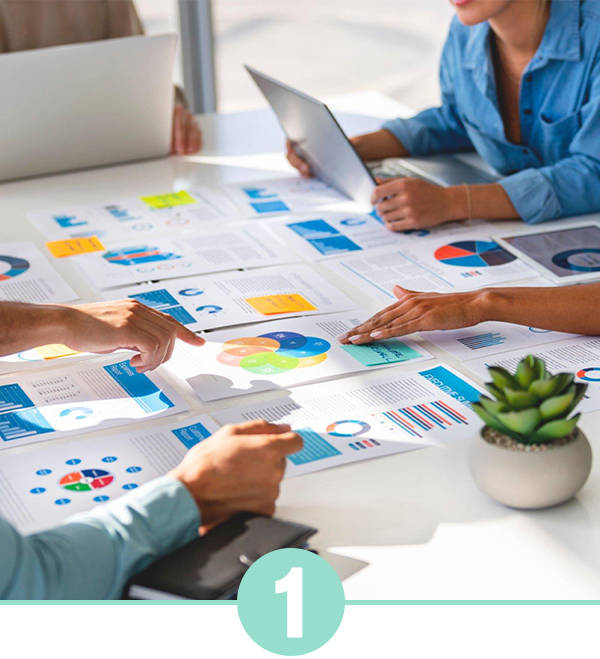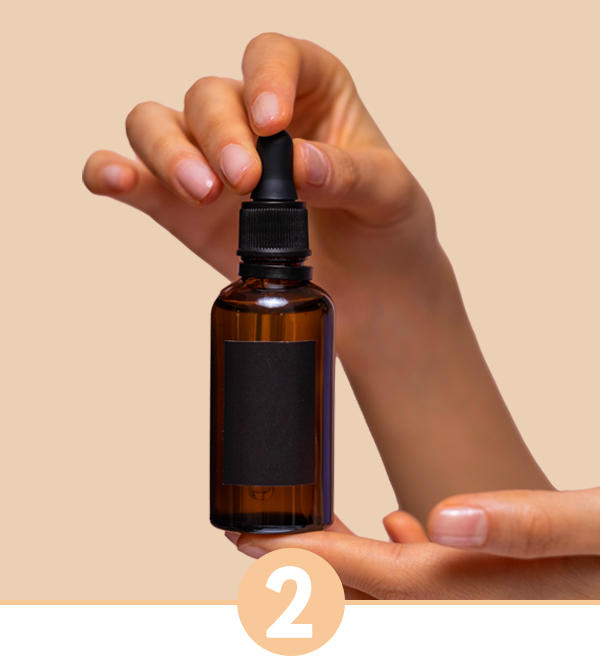 SUPPORT FOR
Established Brands