Professional Products for Licensed Estheticians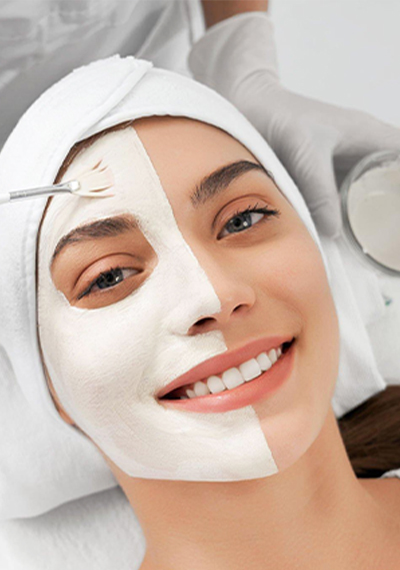 At NGPL, we are committed to providing high-quality private-label skin care products that meet the unique needs of your clients. As a private-label skin care manufacturing company, we understand that every esthetician has different goals and requirements regarding their product line. That's why we provide a range of customizable options to help you create a product line that meets your specific needs.
Our private-label products are formulated using only the highest quality natural ingredients, and we are constantly researching and innovating to stay at the forefront of the industry. Whether you're looking for anti-aging serums, moisturizers, or acne treatments, we have a wide range of products. We can also work with you to create custom formulations tailored to your clients' needs.
At NGPL, we believe that great skincare should be accessible to everyone. That's why we offer reasonable pricing on all our private-label skin care products without sacrificing quality or effectiveness. Our products suit all skin types, and we never test them on animals. Building a successful skin care business requires more than just great products. That's why we offer various support services to help you grow and succeed. Our expert team can guide you on product development, branding, and labeling. We can also assist you with design and packaging to help your products stand out on the shelves.
ID Skin is a skincare product line developed specifically for estheticians by estheticians. With a focus on quality and effectiveness, our branded line can help you quickly set up your spa for success. One of the benefits of ID Skin is that there is no large opening order or yearly purchase minimums, allowing you to start off with low quantities and buy what you need when you need it.
Our products are packaged in beautiful, high-end containers and come with supportive instructions and marketing materials, adding value and an additional stream of revenue to your skincare business. With a large selection of professional strength peels, masks, and serums, you have the flexibility to create customized treatments for your clients, addressing their specific skincare concerns.
By using ID Skin in your treatments and recommending them to clients for at-home use, you can increase the effectiveness of your services and build stronger relationships with your clients by providing personalized skincare solutions. Trust in the quality and effectiveness of ID Skin to help you take your esthetics business to the next level.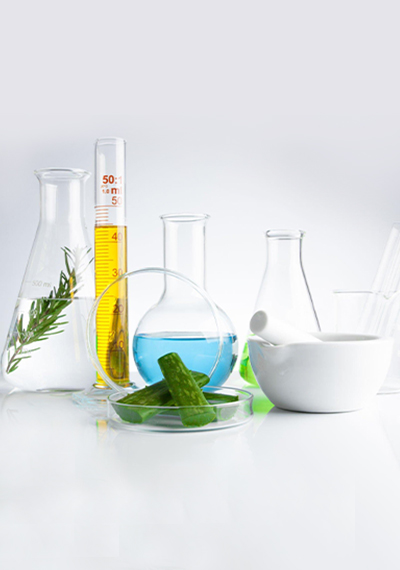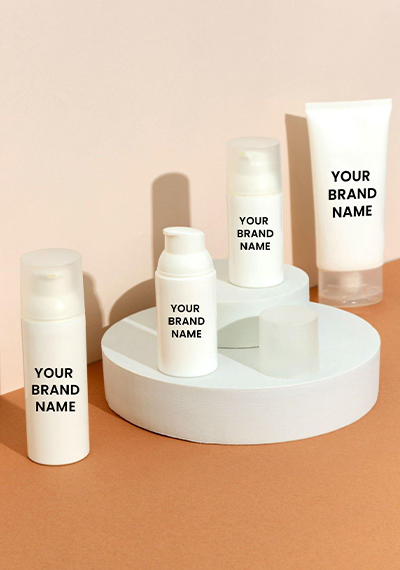 Private Label for Estheticians
At our private label company, we understand that each customer has unique needs and requirements. That's why we offer a range of services, including product development, formulation, packaging, and labeling, to ensure that your products are exactly what you envision. We use only the highest-quality ingredients and the latest technology to create effective, safe, sustainable products.
If you're an entrepreneur or small business looking to create your own line of products, we can help. Our private label services allow you to create custom products tailored to your brand, helping you stand out in a crowded marketplace.
If you're looking for a partner to help you create high-quality, custom-made products that meet your specific needs, look no further than our private-label company. We are dedicated to helping our customers achieve their goals and are dedicated to providing excellent customer service at every step.