Cosmetic manufacturers in India offer a wide range of products, from affordable to luxurious. By understanding the makeup industry in India, small businesses can make informed decisions about which products to use and which ones to avoid.
 The cosmetic industry is a booming sector in India. Over the past few years, companies like Nykaa, Purple, and Sugar cosmetics have seen significant growth in the Indian cosmetics market. This growth is due to a number of factors, including the increasing popularity of beauty products across all demographics, ease of doing business, cheaper internet plans, the emergence of various E-commerce marketplaces, and the low cost of production.
One of the Main Benefits of Manufacturing Cosmetic
Manufacturing from an experienced private label manufacturer is that it can help businesses tap into a large potential demand for their products without making busy yourself in the unnecessary difficult process of setting up a manufacturing plant. By placing order with a company experienced in private label manufacturing. Cosmetic start-ups in India can provide customers with high-quality and affordable products. Additionally, this will help them to reduce costs and improve efficiency.
What Are the Main Benefits of Private Label Cosmetic Manufacturing for Small Businesses?
1) It offers businesses a high degree of control over their product quality and avoids inventory build-up more than required
2) It allows businesses to procure larger quantities at lower costs;
3) It provides businesses with an opportunity to develop their own recipe for success and test their products to a small group of customers without setting up a big budget manufacturing facility
4) It helps companies build name recognition and brand equity by focusing more time on the marketing of the products
5) It gives businesses access to a global customer base at a lesser cost
How to Find the Best Private Cosmetic Manufacturing Companies in India.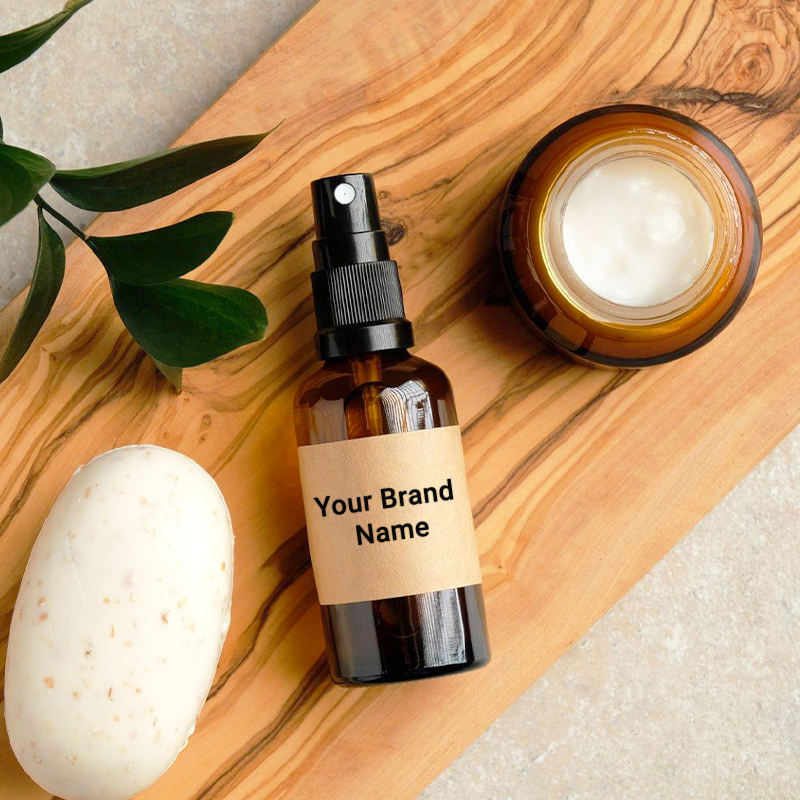 The Cosmetic Industry Database can be a great way to find private cosmetic manufacturing companies in India. You can easily look upon it in the online business directory such as Trade India, India-Mart, Justdial, etc. This website allows you to search for cosmetic manufacturers by location, product, and more. By using this database, you can quickly find information on cosmetic manufacturers in your area.
Use the Industry News & Online Business Magazine to Find Third Party Cosmetic Manufacturing Companies in India
Industry News & Online Magazine Such as Cosmetch is another great resource for finding Cosmetic Manufacturer Companies in India. This website publishes industry news articles that can help you get an idea of what's going on in the cosmetics industry. By reading these articles, you'll be able to identify potential Private label cosmetic manufacturing companies that may be interested in doing business with your company with always happy to help mindset.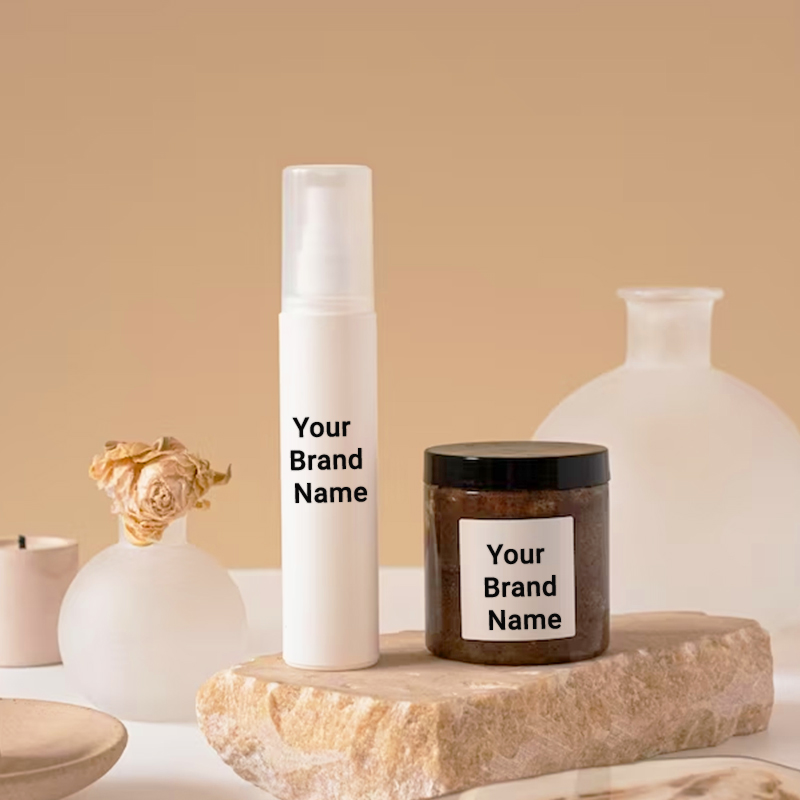 Once you have a list of potential manufacturers, it's important to find factories near you that can handle your production needs. To do this, use online searching or a local city guide to identify factories near you that are interested in producing your product. Nutriglow Cosmetics is one most promising companies based in the industrial city of Noida. Nutriglow Cosemetic is currently helping 10+ small businesses from different corners of India to establish their own brand. Additionally, you can consider reaching out to their factory in order to know more about the business opportunities and meet with them face-to-face.

When it comes to finding third party cosmetic manufacturing companies in India, it's important to research the company before investing. Do your homework and find out what types of products they produce and where they are located.
What Are the Best Cosmetic Manufacturers in India?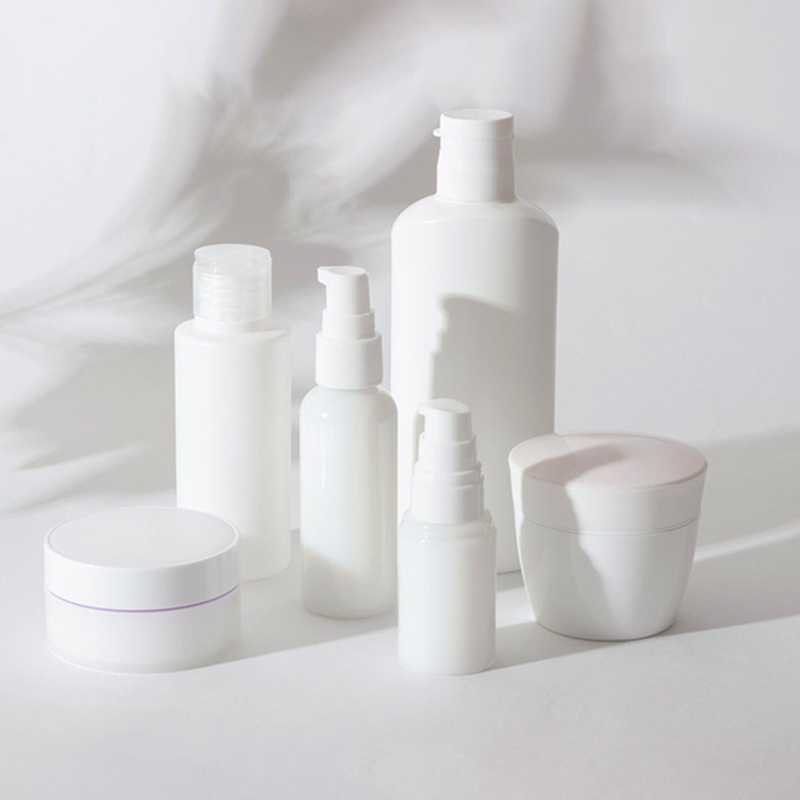 Cosmetic manufacturing is the process of making products that remove skin problems or injuries. It can be broken down into three main segments- dermatology, beauty, and personal care. Indian cosmetic market is USD 24.53 billion in 2022 and is expected to get as far as USD 33.33 billion by 2027, with an annual growth rate of 6.32%.
Some of the biggest players in the Cosmetic industry in India are Loreal, Lakme, Himalaya and not forget Nutriglow cosmetic- an Indian company Backed by a strong management team with 30+ years of experience producing their own brands as "Nutriglow"- working as India's leading third-party manufacturer for 10+ small business operating in cosmetic, salon and hotel industry

Now with the increased awareness more and more people are looking for chemical & preservative-free herbal products. That's why to fill this void. Nutriglow comes into the game with its innovative and first of its kind herbal based cosmetic products which are free from preservatives, fragrance and free from any harmful chemical irritant to the skin. Best thing about them is that they offer a wide range of services, from creating and selling cosmetic products to providing marketing and customer service.

One of the most popular brands among cosmetic manufacturers in India is Nutriglow Cosmetics with more than three decades of experience in the cosmetic industry promoting good industry practice with transparency and value for customer products. Nutriglow Cosmetics is a quality-oriented company that is able to provide affordable products with international and national quality standards.

Their product range includes a variety of products such as face toner, anti-acne cream, and facewash, creams and moisturizers, and many more you name it we have it. We also have a wide range of active ingredients, which makes our products unique and helps us to stay ahead of the competition. Our experience in manufacturing allows us to produce high-quality products quickly and at a low cost.

They take care of all the product development needs for you so that you can focus on marketing with the assistance of a highly experienced team available for you all the time. Cosmetic manufacturers in India offer a wide range of services, from creating and selling cosmetic products to providing marketing and customer service. Some cosmetic manufacturing processes are more advanced than others. For example, some manufacturers use advanced technologies to create their cosmetics, which can result in higher quality products at a lower cost. Other processes involve simpler techniques that allow smaller companies to produce high-quality cosmetics at a lower cost.

Cosmetic manufacturing is a process that involves the production of cosmetics. In India, there are many cosmetic manufacturers who offer different services and brands. It's important to research each manufacturer to find the best option for your needs. Also, it's important to check out the different processes used by each manufacturer so that you can make informed decisions. By reading this paper, you will have a better understanding of what cosmetic manufacturing is and how it can be used in India.

Cosmetic Manufacturing can be very difficult sometimes, and you need to face many challenges when it comes to manufacturing your own products from unexpected delays, ingredient shortages, weather issues, not finding shilled personnel, labour shortages, and many other things not in your control. One thing you can easily avoid this kind of problem by outsourcing your products to some other company who is specialized in manufacturing such as Nutriglow cosmetics. This will help you to save time and money for the unexpected, and most importantly, make sure your vision and values for your company are aligned with your manufacturing partners.