In today's competitive beauty industry, finding a reliable cosmetics manufacturer is essential for anyone looking to launch their own cosmetics brand. Nutriglow Private Label is one such reputable brand in the market. Numerous Indian beauty entrepreneurs turn to Nutriglow Private Label for its extensive selection of premium cosmetics and top-notch private label manufacturing services. The various facets of Nutriglow Private Label, from its product offerings to its dedication to sustainability, will be covered in this article.
Nutriglow Private Label: Company Profile
Nutriglow Private Label has a rich history in the cosmetics industry, established over many years. Their goal is to provide customers with premium beauty products that enhance their beauty and promote overall health. Nutriglow Private Label operates on fundamental principles such as integrity, innovation, and customer satisfaction.
A Variety of Cosmetics From Nutriglow Private Label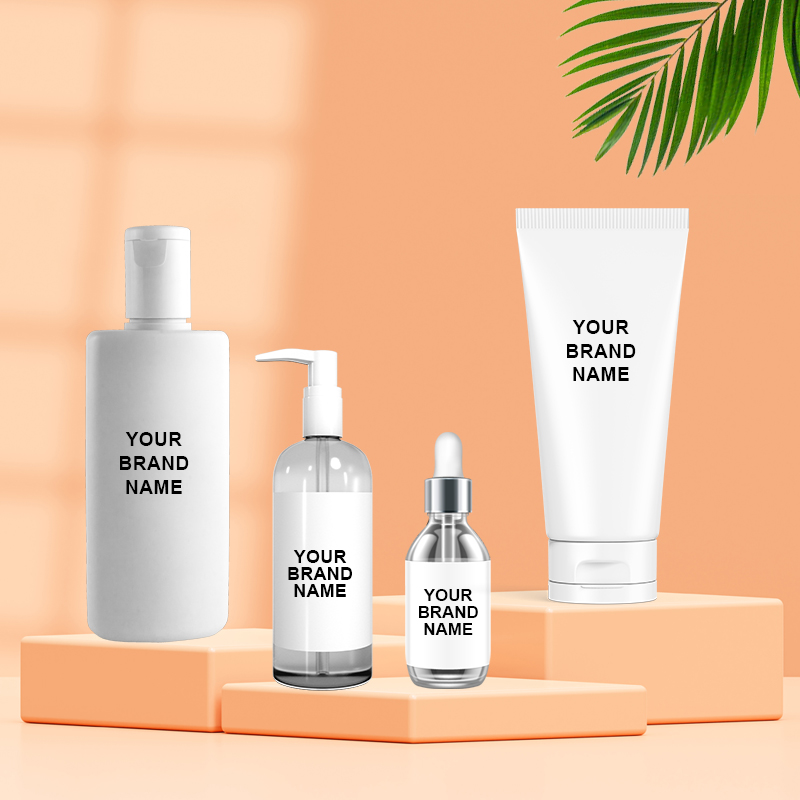 Nutriglow Private Label offers a variety of cosmetics to meet the needs of different consumers. Facial cleansers, moisturizers, serums, masks, and sunscreens are available under the skincare category. They have a wide range of shampoos, conditioners, hair oils, and styling products. Nutriglow Private Label also offers a variety of makeup products such as foundation, makeup, eye shadow, mascara, and blusher. With our wide range of products, all your beauty needs can be met. private label manufacturing services
Nutriglow Private Label specializes in private label manufacturing, allowing individuals and companies to create their brands of cosmetics without the need for an extensive manufacturing facility. There are many advantages to choosing Nutriglow Private Label as your label partner. We offer customization options so you can personalize your product to suit your personal goals. Whether it's custom design, packaging design, or label printing, Nutriglow Private Label can help.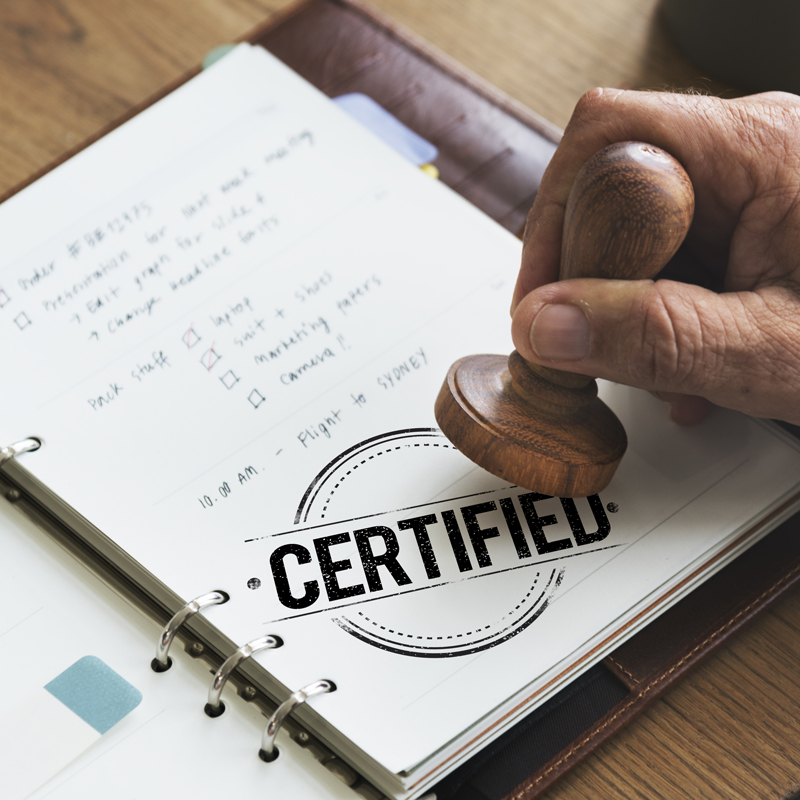 When it comes to cosmetics, quality matters. Nutriglow Private Label takes this seriously and uses strict controls at every stage of production. They have received numerous certifications and certifications that show their dedication to producing safe and quality products. Nutriglow Private Label also complies with international cosmetic regulations and standards, providing peace of mind to consumers. Manufacturing process
The manufacturing process of Nutriglow Private Label follows industry standards and is done with precision. They follow a step-by-step process to create quality cosmetics using state-of-the-art techniques and equipment. Safety and security measures are important in manufacturing facilities to ensure that products meet the highest quality and safety standards.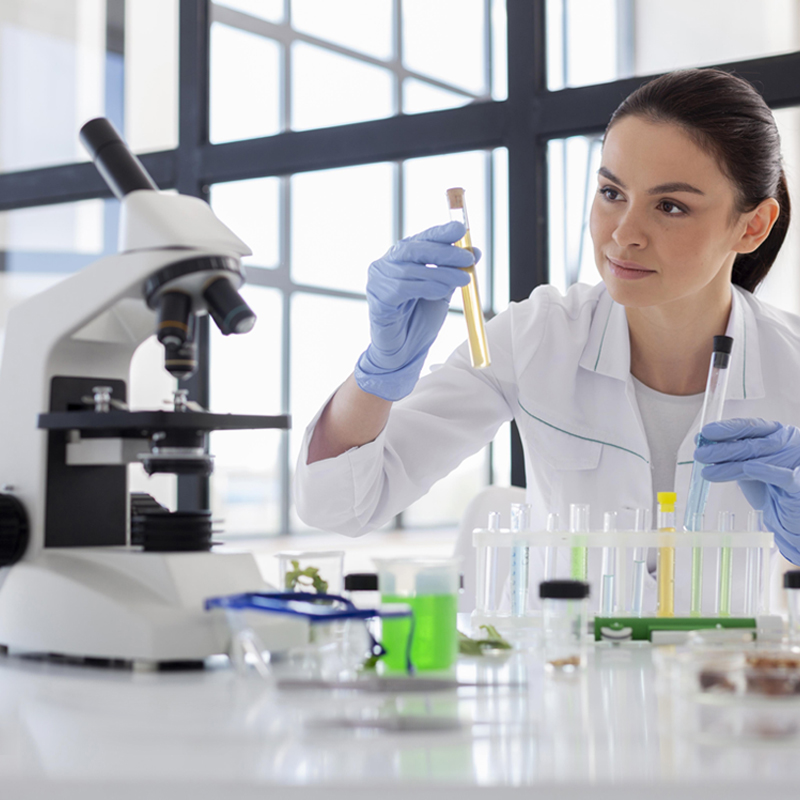 Innovation is the cornerstone of the cosmetics industry, and Nutriglow Private Label invests heavily in research and development. We work with industry experts and dermatologists to stay on top of cosmetic trends and ingredients. Their dedication to research and development allows us to introduce new models that produce excellent results. Customer testimonials and success stories
The success of Nutriglow Private Label is evident in the positive feedback it receives from its customers. Consumers are satisfied with the quality, performance, and reliability of Nutriglow Private Label products. The company also shares research data and testimonials from beauty experts and industry experts to highlight the success stories of Nutriglow Private Label brands. Nutriglow's Private Label Commitment to Sustainability
In today's environmentally conscious world, safety is an important factor to consider when choosing a cosmetic manufacturer. Nutriglow Private Label is committed to leadership and initiative. They appreciate the importance of eco-friendly packaging and the use of natural and ethical ingredients in their products. By choosing Nutriglow Private Label, you can pursue your goals with environmental benefits. 
Frequently Asked Questions (FAQs)
What is private-label manufacturing?
When a manufacturer produces cosmetics under a private label, it is for the benefit of other businesses or people who will market and sell them under their brand name.
How can Nutriglow Private Label help me start my own cosmetics brand? 
To make it simpler for you to launch your own cosmetics brand, Nutriglow Private Label offers comprehensive private label manufacturing services, including product customization, packaging design, and label printing.
Are Nutriglow Private Label products cruelty-free? 
Yes, Nutriglow Private Label is committed to producing cosmetic products that are not tested on animals.
Can I request custom formulations for my private-label products?
 Absolutely! Nutriglow Private Label provides customization options, allowing you to request custom formulations that align with your brand's specific requirements.
What is the minimum order quantity for manufacturing private labels? 
The minimum order quantity may change depending on the product and the demands for customization. 
How long does the manufacturing process take?
The entire manufacturing process timeline depends on many factors, including the complexity of the product, the formulation type, and the order quantity. Nutriglow Private Label will provide you with an expected timeline once they understand your project requirements, such as quantity required, packaging, and formulation.
Are Nutriglow Private Label products suitable for all skin types? 
Yes, Nutriglow Private Label offers a wide range of products suitable for different skin types, including products for sensitive skin, oily skin, and dry skin.
Are the ingredients used in Nutriglow Private Label products safe and approved? 
Yes, Nutriglow Private Label ensures that all the ingredients used in their products are safe and comply with regulatory standards. They prioritize using high-quality and approved ingredients.
Does Nutriglow Private Label offer marketing support for private label brands? 
Yes, Nutriglow Private Label understands the importance of marketing as they are having their own product range available in various leading marketplaces Such as Amazon, Flipkart, Myanra & many more. and provides support to their private-label brands. They offer guidance and assistance in creating marketing strategies, including packaging design, branding materials, and promotional campaigns.
Can I sell Nutriglow Private Label products under my brand name?
Nutriglow Private Label specializes in private-label manufacturing, allowing you to sell high-quality products under your brand name. They provide customized packaging and labeling to help you establish a strong brand presence.
Are there any geographical limitations to Nutriglow Private Label's services?
Nutriglow Private Label caters to clients not only in India but also globally. There are no specific geographical limitations for their services. They are equipped to meet the needs of clients from various regions.
How can I get in touch with Nutriglow Private Label for more information? 
To get more information or discuss your private label requirements, you can visit the Nutriglow Private Label website or contact their customer support team. They will be happy to assist you and provide you with the necessary details.
Conclusion 
There are many reasons to choose Nutrglow for your own cosmetics label. They have a team of specialists who will collaborate with you to develop your dream product that fits to your particular needs.They also use good data and have good control systems. They also offer a wide range of services, including packing and delivery.
Nutriglow Private Label is India's best cosmetics manufacturer, providing a wide range of high-quality cosmetics as well as dependable private-label manufacturing services. Their dedication to quality, sustainability, and customer satisfaction distinguishes them. Nutriglow Private Label is the go-to choice for all your cosmetics needs, whether you are an aspiring beauty entrepreneur or an established brand looking for a trusted partner. Contact them today to begin your journey to building a successful cosmetics brand using their exceptional products and services.